Summer is almost here and that means its time you start thinking about a summer vacation. For many cruise fans like myself that means hours of research looking for just the right summer cruise vacation. For me its always a balancing act of price, itinerary and cruise line. This year I thought I would slap together a list of what I think are some of the best summer cruises of 2012 plus a few tips to help you find the perfect cruise for you. After-all, what may be the best cruise for me may be terrible for you.
For the purpose of this post I'm only going to look at cruises in the Caribbean since that is where the typical cruise family goes during the summer. Other destinations such as Alaska and the Mediterranean are in a class by themselves.
My Picks for Best Summer Cruises of 2012
Best overall cruise in Summer – Oasis of the Seas to Eastern Caribbean
Best cruise for couples in Summer – Oasis of the Seas to Eastern Caribbean
Best cruise for families in Summer – 7 Night Disney Fantasy to Eastern Caribbean
Best budget cruise in summer – Carnival Dream to Western Caribbean
Best place to cruise in June – Eastern Caribbean (St Thomas, St Martin)
Best places to cruise in July – Southern Caribbean (Aruba, Dominica, Virgin Islands)
Best place to cruise in August – Southern Caribbean (Aruba, Dominica, Virgin Islands)
When is the best time to book a summer cruise
You'll get mixed answers when you talk to cruisers about when is the best time to book a cruise. Some like to book a year in advance and others like to wait til the last minute. I personally find the sweet spot for summer cruises to be about two months before you want to cruise. That means I'm usually booking around April and May. This gives me plenty of time to search for the best summer cruise deals while there are still plenty of cabins available.
February and March are the busiest months for booking cruises because that is when the typical cruiser books their summer cruise vacation. I choose not to follow the heard. The cruise lines know this is the busy time so they keep the rates a bit higher during this period.
Summer Cruise with Children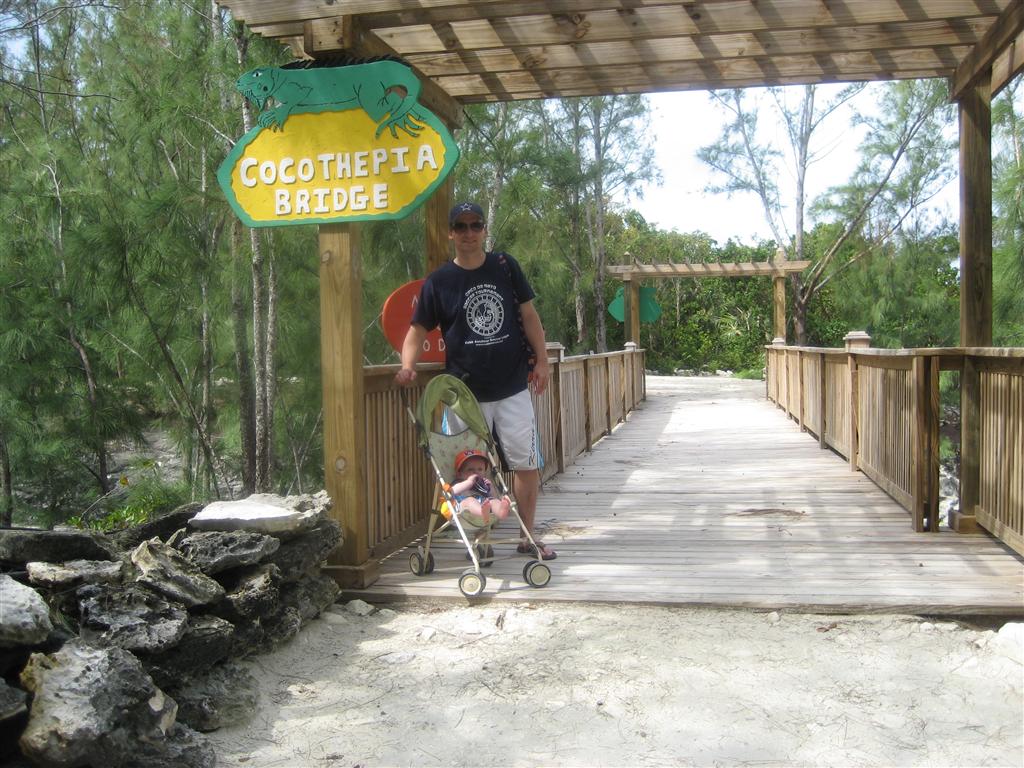 Not surprisingly summer is the most popular time for cruising with children and in turn most major cruise lines sail with a large amount of kids. That's great news for a summer cruise family but not so good news if you are looking for a romantic honeymoon getaway.
Families tend to stick to Carnival, Royal Caribbean, NCL and Disney, due to the children's activities offered by each of those lines, so if you are looking for a more relaxing ship try Holland America or Celebrity cruise lines this summer. Those tend to be a bit more adult oriented and more likely to give you a better summer cruise experience. Unfortunately neither of those lines keeps ships in the Caribbean for the summer.
For those with children, you can't go wrong with any of the choices above. Those with smaller children may want to stick with Disney just for the best children's programs at sea. The other ships have great programs as well but Disney takes it to another level with their Oceaneer Club. Older kids will probably enjoy Royal Caribbean a bit more due to the rock walls, zip lines, surfing and ice skating offered onboard.
Other Summer Cruise Notes
- Mexico is HOT in the summer…REAL HOT. That's not to say you should avoid going but just realize places like Cozumel and Costa Maya are going to feel a lot like a vacation on the sun. Throw in pushy locals in Cozumel and it falls way down the list of best summer cruise ports.
- Although not in my best of list, the summer is Alaskan cruise season and a summer cruise to Alaska can easily be one of your best cruise experiences ever. It's not going to be tropical beaches and sunshine but it will be whales, eagles and glaciers.
- If the Caribbean and Alaska still are not your thing you can even take a summer cruise on the coast of New England to places like Boston, Portland, and cities throughout New Brunswick and Nova Scotia, Canada. Just be sure to bring your seasick pills. The waves can get rough up that way.
- For the budget minded, you aren't going to find a better deal than Carnival offers. Royal Caribbean may have better onboard amenities and Celebrity may have better service but none of them can compete with Carnival on price. Carnival cruises also aren't called the fun ships for nothing so even though you are giving up a little, you still get a heck of a summer cruise vacation for a cost that won't break the bank.